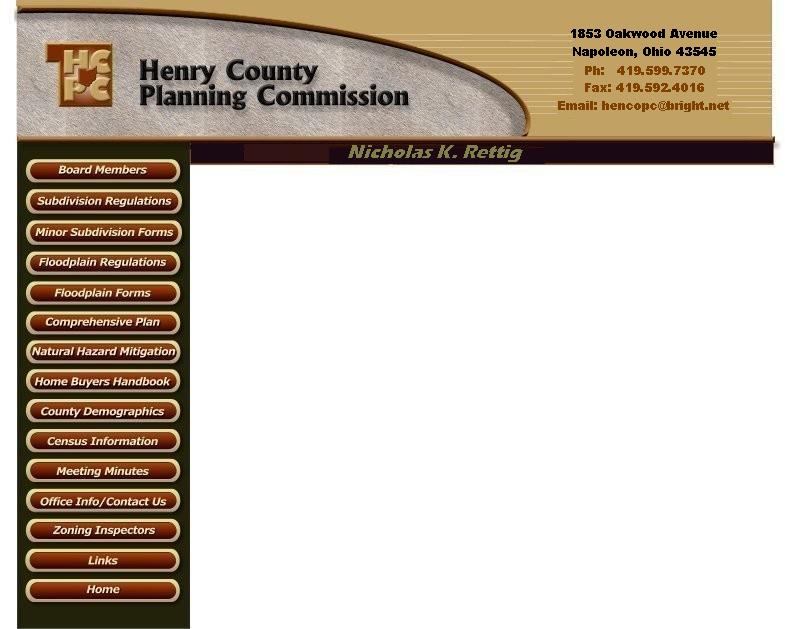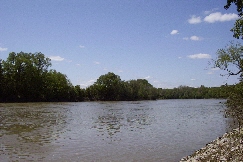 The Henry County Planning Commission is composed of twelve members, which include the Board of County Commissioners and nine appointed citizens. The focus of the planning commission is to promote orderly development while preserving the elements that define Henry County's quality of life. The main duties of the planning commission include enforcing the subdivision and floodplain regulations and assisting zoning officials. The planning commission has also recently completed the revisions to the Henry County Comprehensive Plan. The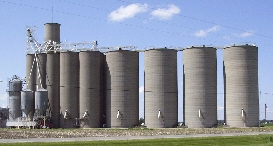 plan is meant as a guide to assist county officials, local governments, developers and citizens with decisions about the future. It establishes countywide goals and recommends objectives and policies to achieve these goals.
You will need Adobe Acrobat Reader version 5.0 or above to view many of the pages on this site. If you don't have Acrobat Reader, or you have a version that is older than 5.0, click on the link below to download your FREE updated version.